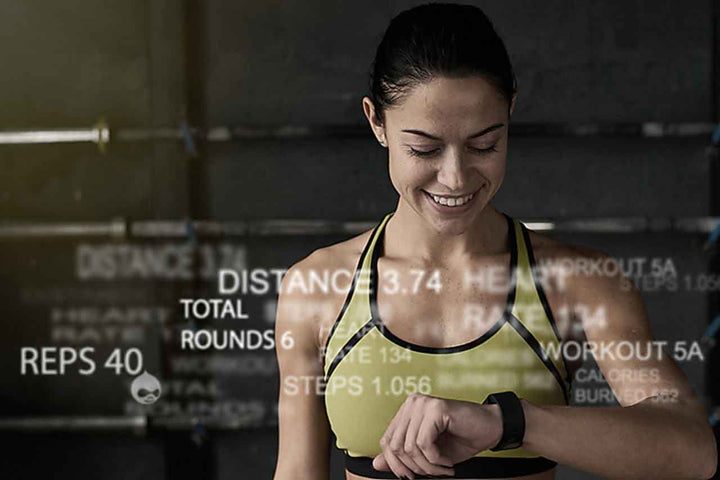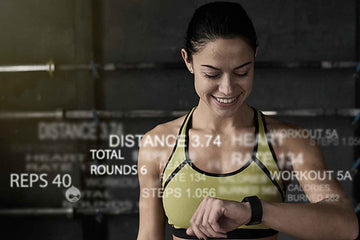 The online fitness world has exploded since the pandemic – but quantity does not equal quality and the enduring online options will look a little different to how they look today…
More personalisation
On-demand online classes are by nature generic and many participants are prone to injury in following programs without that crucial feedback loop.  Participants requiring alternatives and adaptions are also overlooked, which can be frustrating and dangerous too.  As online emerges as a common fitness option, personal screening and tailored explanations of the most effective ways to execute exercises for each individual will begin to be added on to the introduction phase of a programme to ensure safe, effective workouts, which will motivate people for the long-term.
More blended options when gyms and studios re-open
However good the online experience, physically sharing the space with the instructor and participants can't be beaten and when these spaces finally re-open we can expect more clubs to blend online and real-world class experiences, broadcasting sessions in real time to those unable to attend, featuring the participants who do.
A return to familiar and friendly instructors
There are some fantastic instructors in the online world, but for most, nothing can compare with the instructors you love and those that know you.  A high number of them already have migrated their classes to online, but lost some regulars to the big-name fitness brands.  Slowly, these people are starting to return to the instructors and friends they know for the community they create. These boutique offerings – because they're built on established relationships – will be robust in the future.
More participant interaction and transactions
As all these trends continue, additional community elements – both on and offline – will be built around these groups to educate them and bond them.  Some are already available, but in their infancy in terms of leader boards and prizes for participation.  As people engage more with their online fitness brands, more health-related products and services will be sold to them at preferential rates because they'll have more buying power.