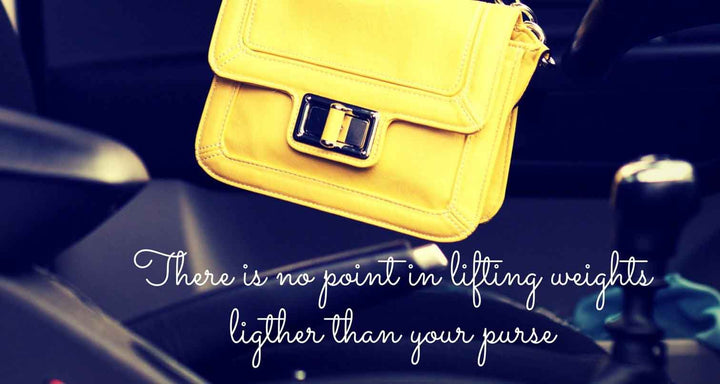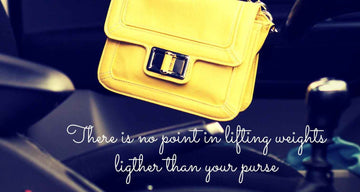 Weightlifting is not just for the muscle-mad men, it's actually a great way to tone up, burn calories and sculpt the body. Women are not as inclined as men to build bulk, so if you're a woman fearful of working out with weights don't worry – your body won't take on the form of a body builder unless you train at a competitive level and take on a strict high protein diet too. Incorporating dumbbells, barbells, kettlebells and other weights into your exercise program has many benefits. We're confident those below will convince you to add weights to your workouts.
1. IT SPEEDS UP YOUR METABOLISM
The more muscle mass a body has the more calories it burns at rest, that means women who weight lift need more calories simply to maintain their weight than those who don't. In addition, other forms of exercise require more calories too if your muscle mass is higher – so a toned woman running consumes more calories than a less toned counterpart. Added to this, the metabolism is raised higher for a longer post-workout period after weight training which again amounts to a greater calorific demand. And those who stick exclusively to CV may actually experience a decrease in their metabolism over time.
2. IT MAKES YOU HAPPIER AND MORE ALERT
Weight lifting also has a chemical effect on the body. Oxytocin (the love hormone) and dopamine (responsible for energy and well-being) increase during weightlifting – so as well as looking good you'll be feeling good every time you lift. And as it requires concentration you're training your mind as well as your muscles and improving your ability to concentrate during and after exercise.
3. IT CREATES A SEXY SILHOUETTE
A sculpted body is a sexy one! Firming your legs, derriere, torso and arms makes you feel and look sexy and able to carry off your favourite clothes with more confidence. And confidence is sexy too.
4. IT REDUCES RISK OF DIABETES
Diabetes is a growing concern globally, and one way to combat it is to keep glucose levels in the body low. Since muscles are the main consumer of glucose, building them with weight training means increased glucose consumption and a lower risk of this life changing disease.
5. IT'S A FREE BOOB JOB!
The breasts are composed of glandular, fatty and connective tissue so you cannot tone them directly. However, you can give them a lift by training the muscles they're attached to. Training the muscles of your chest with weights will sculpt and lift the area – it's the cheapest and healthiest boob job we know!
Are you convinced that women should lift? To buy needed equipment visit Sweatband.com!